Getting to Know The Galley Culinary Tools: A Must-Have for Every Kitchen
The Galley Workstation is the ultimate culinary system, designed to make cooking and entertaining easier and more enjoyable than ever before. With a range of Culinary Tools that both come with and can be added to your Galley, you can customize your workspace to suit your unique needs and preferences. Let's take a tour of The Galley's Culinary Tools.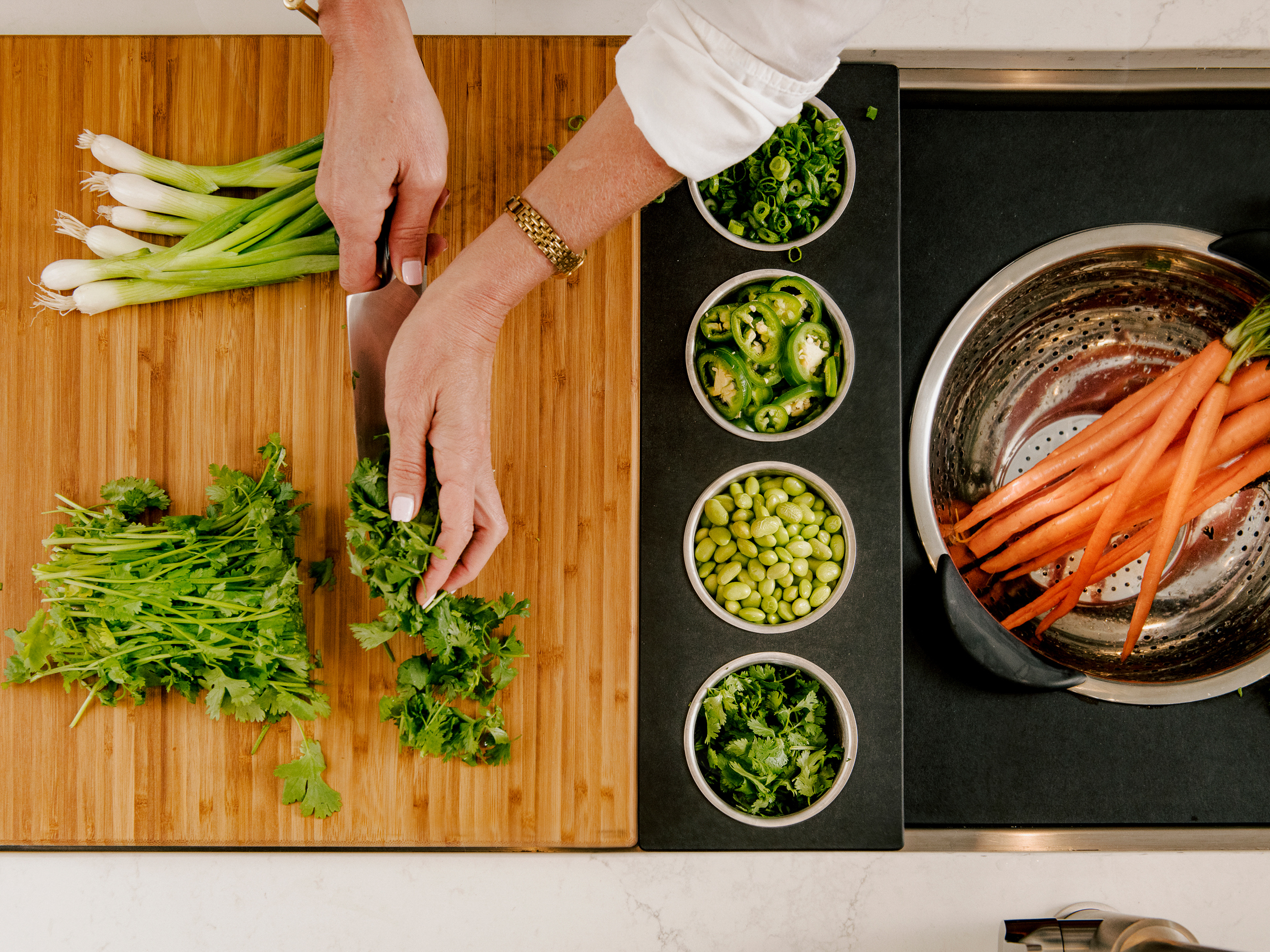 Included with your Galley Workstation Purchase: The Culinary Kit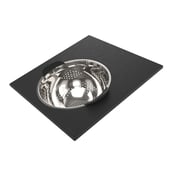 Rinsing, straining, and other uses for a colander has never been easier or more accessible than within your Galley basin. With its ideal location tucked beneath our Upper Deck®, it's always ready for use.

Perhaps our most underrated Culinary Tool, the Drying Rack, is handy for letting certain precious dishware air-dry and is also used for drying rinsed produce, homemade pasta noodles, you name it!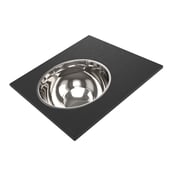 Whether you're mixing ingredients or ready to serve, this bowl is always handy and nested beneath your Cutting Board. You can slide it into place, and the work can begin.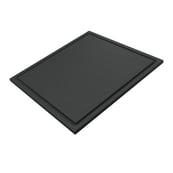 What's the point of putting your cutting board away when you know it's only a matter of time before you need it out again? Keep it at bay within your Galley Basin for easy and convenient access.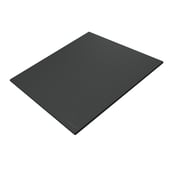 With our UpperDeck, the possibilities are endless. Each Galley comes with one piece; however, you can purchase Upper Deck in a complete set to fully cover your Workstation. Does ordering a 5-7 foot Workstation worry that you might need more countertop space? You can think of the Upper Deck as your quick fix.
Put it together
Use The Galley's everyday setup as a guide for keeping your tools handy at all times.

Workstation 7S Example from left to right:
Cutting Board on Top Tier, Mixing Bowl on Lower Tier, Drying rack in the middle, Upper Deck® on top, Cutting Board on Upper Tier, Colander on Lower Tier
---
Add to your Workstation with Optional Culinary Tools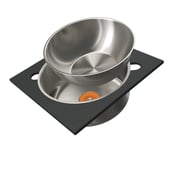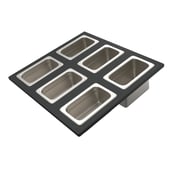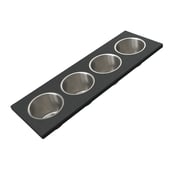 If you like to host, the Entertain Kit is an absolute MUST to purchase with your Galley. A Garnish Board, Condiment Serving Board, and Wash & Serve set are included. Think of all the possibilities of serving a full buffet spread out of the Galley with these additions to your Culinary Toolkit!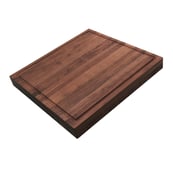 Not only stunningly beautiful but of the highest quality butcher blocks you can find. The Chef's Block serves both a functional and aesthetic statement. This is the most frequently purchased add-on to The Galley Culinary System, sitting beautifully on standby with your other Culinary Tools.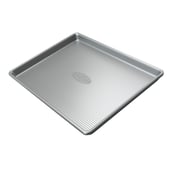 Take your baked goods from the oven straight to The Galley basin with a Half-Sheet Pan perfectly fitted to the Upper Tier. Gone are the days of panicking to make countertop space for whatever has finished cooking in the oven. It can go right into your Galley!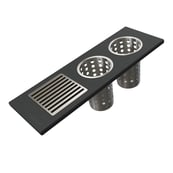 Keep all your cooking tools and utensils within easy reach throughout the cooking process. The Utensil Caddy saves time and hassle by eliminating the need to constantly search for the right tool or rummage through drawers and cabinets. Simply add the utensil caddy to your Galley and enjoy a more efficient and streamlined kitchen experience.
Put it together
Create the ultimate entertaining spread with your Culinary Tool add-ons!

---
Remember that depending on your Galley's size, your Culinary Tools may look or function differently. Explore the difference between our Upper/Lower Tier Tools and Dual-Tier Tools

here

!